Barcelona in a threat after a goalless draw against Benfica
Barcelona were content with a 0-0 draw against Benfica on Tuesday in the fifth round of the Champions League (Group F) at the Camp Nou Stadium.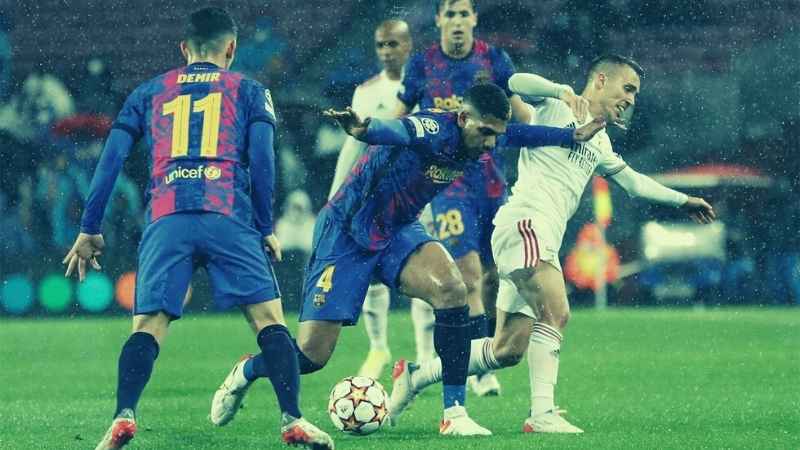 Barcelona maintained their second place in the group with (7 points), behind leaders Bayern Munich (15 points) and Benfica (5 points) who will face Dynamo Kiev in the final stage, while Barcelona will be on a date with the Bavarian giant at Allianz Arena.
In the same group, Bayern Munich continued their perfect run in the group stage with a fifth successive victory and was at the expense of hosts Dynamo Kiev of Ukraine 2-1.
Barcelona needed to beat the Portuguese club to seal their card before the last round, but wasted the opportunity and became a very difficult task in qualifying as they became required to win the last round regardless of the result of the match Benfica.