Brazil tops FIFA's World Cup seeding list
Brazil, the defending World Cup winner, will be seeded first in the Qatar 2022 World Cup draw after passing Belgium to become the top side in the current FIFA rankings, which were revealed on Thursday
As has been customary, Qatar has been assigned the top slot in the draw for Friday's match in Doha, with Tite's Brazil in second and Belgium in third.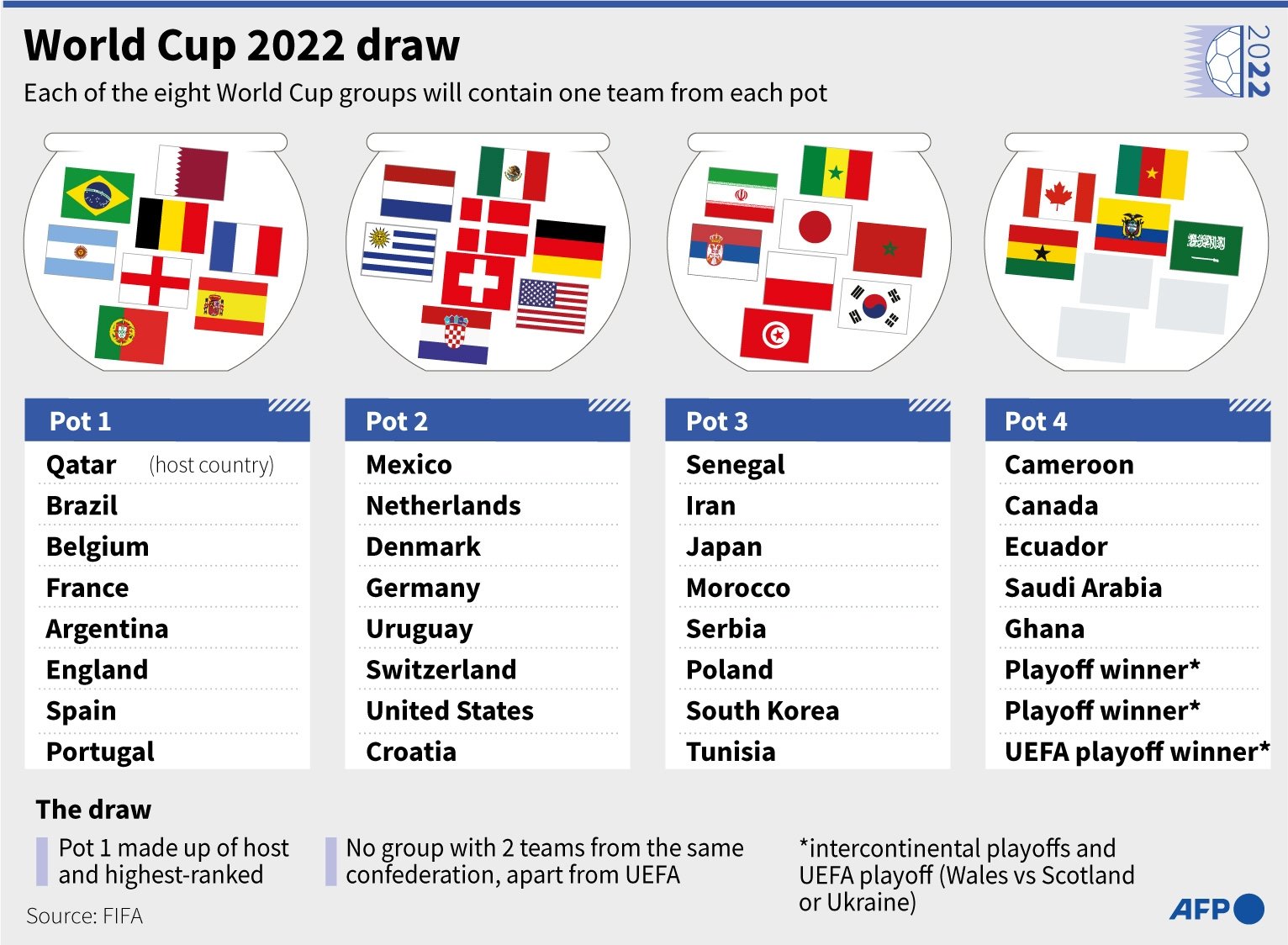 From the second seedings, it seems that Mexico, the Netherlands, and Germany are the best teams, although African champions Senegal might pose a threat from the third seeding.
Canadian national team is among the fourth seeding in their first World Cup appearance in 36 years, but this bottom grouping also includes the three remaining teams to be confirmed for the final 32-nation event.