Everton signed defender Tarkowski on a four-year deal
Everton have signed central defender James Tarkowski on a four-year contract after he left Burnley.
The 29-year-old, whose contract at Burnley terminated at the end of last month, is Frank Lampard's first acquisition of the summer.
Tarkowski left Turf Moor after six years and 194 Premier League appearances for the Clarets.
The former Brentford defender said that the involvement of Everton manager Lampard was crucial in his decision to go to Merseyside.
"I'm really happy to have joined Everton." It's a huge club. "I'm definitely looking forward to the next years and I'm grateful for the chance," Tarkowski told evertonfc.com.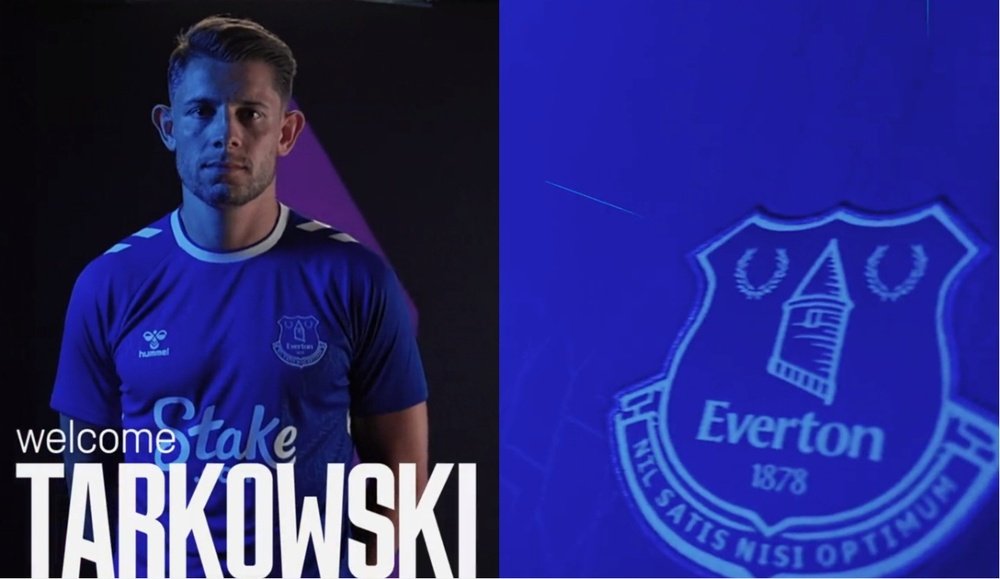 "It was critical to speak with the manager to understand what he expects from his players and squad, what he saw in me, and why he wanted to sign me." Speaking with (football director) Kevin Thelwell was also a consideration. They both mentioned ambition, which was really important to me.
"I'm an ambitious guy who wants to accomplish and win, and I've come here to succeed."
"Then there are the Everton supporters." They provided amazing support to the team last season. You saw how large the fandom is. Despite a terrible season, Everton supporters rallied more than ever.
"I believe they are a significant element in this club." Hopefully, good days are coming, and with the skill we have in the team, we can provide the fans with something they will appreciate.
"I believe the manager saw my skills and understood how I might fit into his system to help the squad." He also recognized my character and leadership abilities, recognizing that what I can contribute to a group would be great and beneficial.
"We are thrilled to welcome a player of James' caliber to Everton and feel he will be a great addition to our team," Everton director of football Kevin Thelwell stated.
"According to the statistics, James has been one of the Premier League's most dependable defenders in recent years." In addition to his playing abilities, his exceptional leadership qualities and expertise will be a big asset.
"I've liked James for many years, and Frank was eager to bring him to the club." We anticipate him becoming a valuable component of our team next season and in the years to follow."