La Liga: Losses reported about €892 million due to the pandemic-affected 2020/21 season
According to numbers released by the Spanish league on Tuesday, La Liga lost 892 million euros during the pandemic-hit 2020-21 season, with Barcelona responsible for more than half of the deficit.
During that season, Barcelona was responsible for 56% of La Liga's net pre-tax losses, as Spanish teams endured the financial ramifications of empty stadiums and lower matchday revenue.
Less transfer activity, congested broadcast schedules, and a decline in advertisement revenue all had a big influence, according to the league.
La Liga teams reported total sales of 3.818 billion euros (4.022 billion dollars) for 2020/21, a 24.1% decline from the previous season, which was also affected by the Covid-19 epidemic, but only in the latter two months.
Matchday revenue and player sales were down 53% and 52%, respectively, in 2020/21.
It is the first defeat in La Liga since 2012, although the league intends to fully recover in the following two seasons.
"Most clubs' excellent financial stability and prudence has helped Spanish professional football survive this crisis," the league stated in a statement. "A robust recovery is projected in the 2021/22 season, with complete normalcy expected in 2023/24."
Losses in La Liga were worsened by Barcelona's dire financial condition, which led to the club's president, Josep Maria Bartomeu, resigning in October 2020 and Lionel Messi departing for free in August last year.
Joan Laporta, Bartomeu's successor, said in September that the club was 1.35 billion euros in debt and that wages accounted for 103% of total revenue.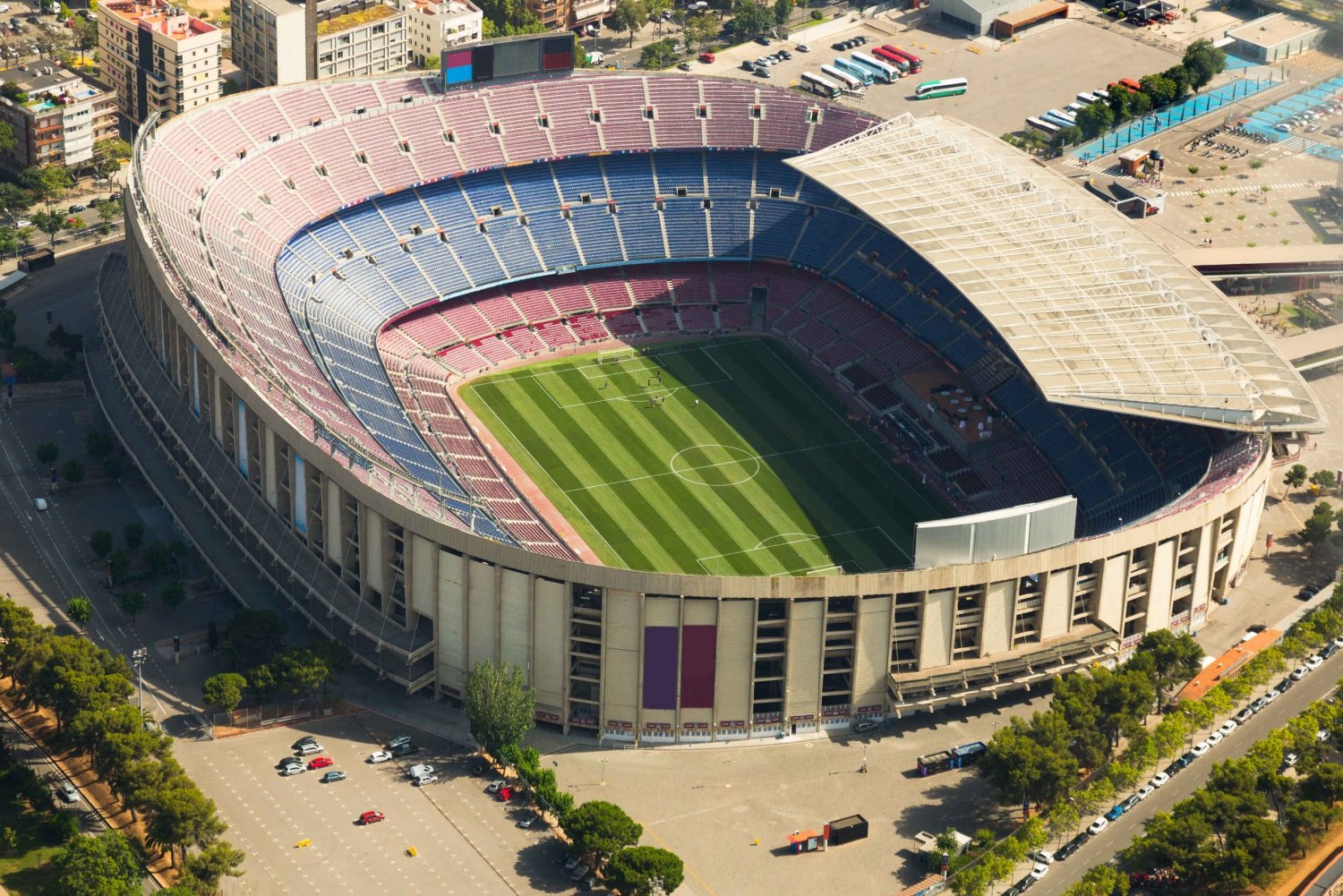 Barca has so far refused to sign up to La Liga's agreement with private equity firm CVC, which will spend over 2 billion euros in Spanish football and its teams in exchange for an 8.2 percent stake in a business that will control the league's television rights for the next 50 years.
Five teams have rejected the plan, including Barcelona and Real Madrid, who are still committed to forming a European Super League because of the financial benefits.
According to La Liga, their losses in 2020/21 were "softer in relative terms than what was suffered by European professional football as a whole."
"According to UEFA…including player transfer money, the overall revenue drop in European professional football as a whole amount to more than €10 billion," according to the statement.