Luka Modric to renew Real Madrid contract; as Marcelo and Isco confirm their exit
Luka Modric has agreed to stay with Champions League winner Real Madrid for another year.
Modric, who is 36 years old, played in the Champions League final against Liverpool in Paris. Los Blancos won 1-0 thanks to a goal from Vinicius Junior in the second half and some great goalkeeping from Thibaut Courtois.
Luka Modrić confirms his contract extension with Real Madrid: "Yes! See you here next season". ⚪️✍🏻 #RealMadrid

…and Marcelo confirms he's set to leave the club: "This was the final step of my journey as Real Madrid player". pic.twitter.com/GKdsa05jFt

— Fabrizio Romano (@FabrizioRomano) May 29, 2022
The win was Real's 14th in the European Cup/Champions League, which added to their already impressive record. Modric was a part of five of those victories.
In April, it was reported that the Croatian was willing to stay at the Santiago Bernabeu for another year, and now Marca and other news outlets say that a deal has been made. Toni Kroos, another midfielder, said in an interview that he also plans to stay at Real Madrid for the next two years.
The contract will keep Modric with the club until the summer of 2023. By then, he will have been a Real Madrid player for 11 years.
Marcelo, and Isco to leave Real Madrid
After winning their fifth Champions League with Real Madrid, Marcelo, the team's captain, and Isco, a midfielder, said they would be leaving the Spanish and European champions.
Marcelo is the most decorated player in Real's 120-year history. On Saturday, when Real beat Liverpool 1-0 in the Champions League final, Marcelo won his 25th trophy with the team.
The 34-year-old player, whose full name is Marcelo Vieira da Silva Junior, played for the club for 16 years and made more than 500 appearances.
Sergio Ramos gave him the captain's armband when he moved to Paris Saint-Germain last year.
He hasn't had much playing time in recent years, though, and only made 12 league appearances during the 2021-22 season.
"It's a great time in my life. I finish a cycle here, at the best club in the world," Marcelo told fans in Madrid on Sunday as Real celebrated winning the Champions League.
"Today is not a sad day; it's a happy day because we won the best championship in the world again." My family and I are all very proud of ourselves. We've spent a lot of wonderful nights together.
"I'll tell you one thing: the young players are very good for Madrid's future. Hala Madrid."
Marcelo made his Real debut in January 2007 after joining from Fluminense. He also said that his relationship with the club was not over, saying that he would do "something else at the club" in the future.
Isco, a Spanish playmaker, announced on Monday that he will be leaving Madrid after nine years there. He has made more than 350 appearances and won 19 trophies since moving from Malaga to Santiago Bernabeu.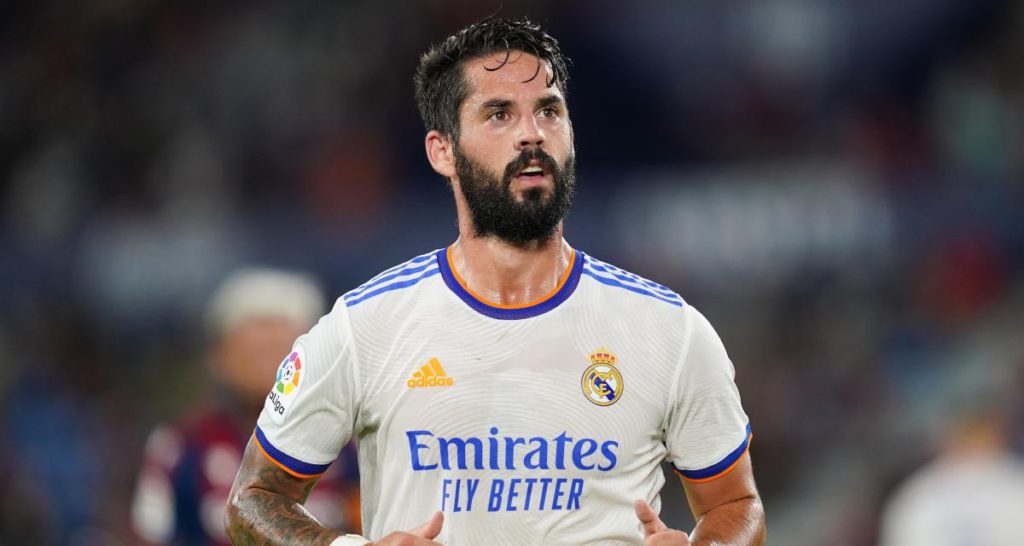 Isco, who was 30 years old in 2021-22, only played 17 times in all competitions. His manager, Carlo Ancelotti, didn't use him much.
Isco wrote on Instagram, "After nine years, I finish my journey at Real Madrid, a club that has helped me realize all the dreams I had as a kid."
"Besides realizing my dreams, winning more titles than I ever thought possible, playing with the best players, and meeting amazing people, I have had the best time… See you always and Hala Madrid."