Reports: Darwin Nunez deal agreed with Liverpool as Sadio Mane set to join Bayern
Darwin Nunez, a striker for Benfica, is said to be on the verge of joining Liverpool. The Uruguayan striker is one of the most highly regarded young players in the world right now. He will help Liverpool's offense a lot as the Reds get ready for Sadio Mane to leave this summer. Liverpool and Benfica have already agreed on a price for the great striker.
Sky Sports says that Liverpool will have to pay the Portuguese team a total of around 100 million Euros, including any add-ons, to get Nunez. The big clubs from the Premier League will pay Benfic a fee of about 75 million Euros, and the other 25 million will come from add-ons.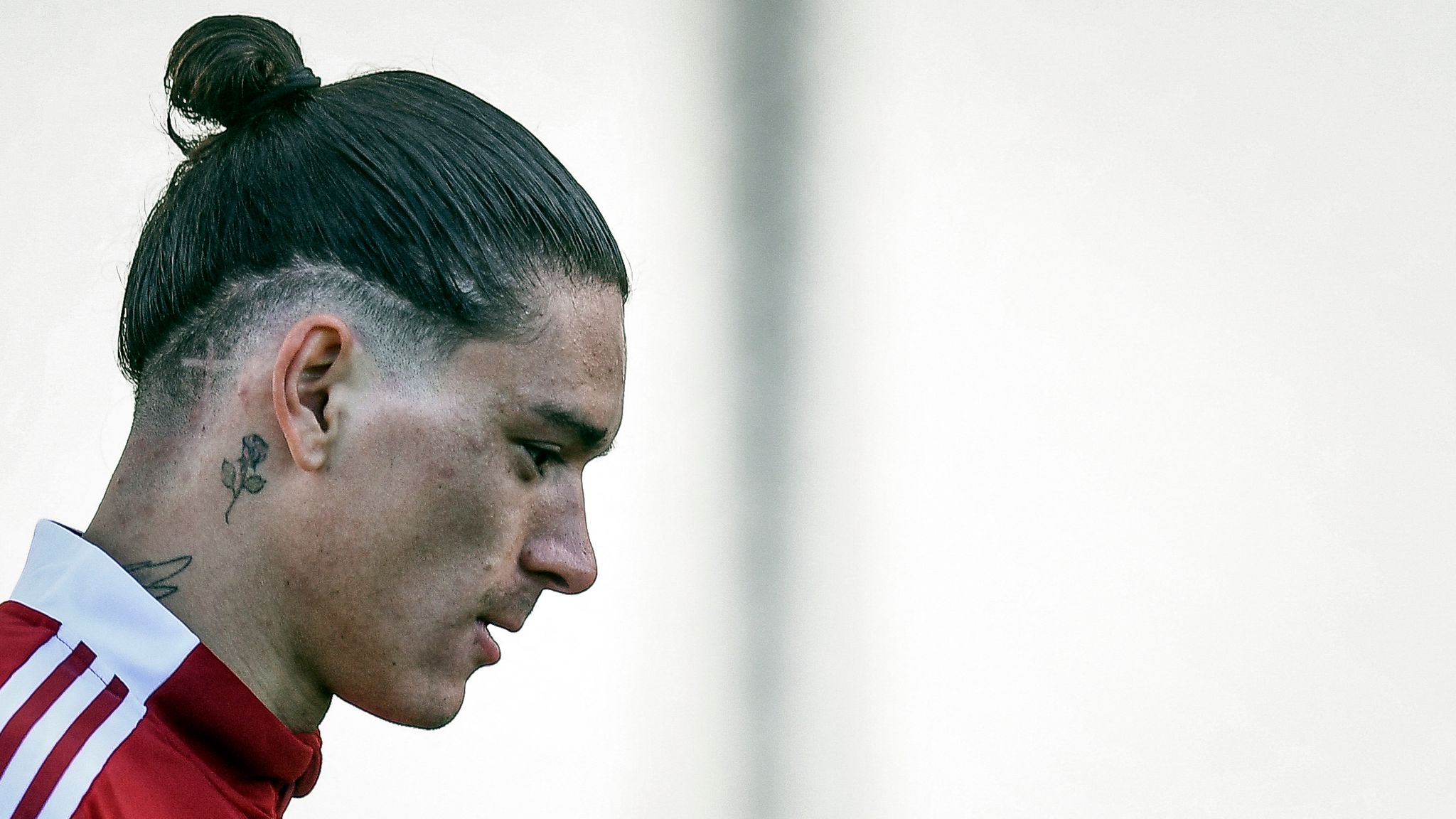 Last season, Nunez was one of the best players in Portugal's Primeira Liga. He scored 34 goals for the club in all competitions, which made some of the best clubs in Europe take notice. Manchester United was also interested in signing the striker, and they were talking to his agent about it.
But Manchester United didn't want to compete with Liverpool for the Benfica star, so they decided to stop trying to sign him. Nunez is expected to get a five-year contract from Liverpool, and the Uruguayan international will have his medicals next week.
Nunez, who is 22 years old, will be a great replacement for forward Mane, who is probably going to leave Liverpool this summer. Mane has been a big part of Liverpool's success under current manager Jurgen Klopp. Along with Mohamed Salah and Roberto Firmino, he is part of a famous trio that has scored a lot of goals for the club.
But he now wants to leave the club, and Bayern Munich is the favorite to sign him this summer. The 30-year-contract old's with Liverpool only has one year left, and he has turned down the club's offer of a new deal. Like Mane, Salah only has one year left on his contract at Liverpool, but he is not likely to leave this summer.