Robert Lewandowski bids farewell to his Bayern Munich teammates
As he nears a transfer to Barcelona, Robert Lewandowski has acknowledged that he has said goodbye to his Bayern Munich colleagues.
Lewandowski has made no secret of his desire to join La Blaugrana this summer, openly pleading with Bayern to let him go on many occasions.
The deal had seemed to be in question for a long time owing to Barcelona's financial woes, but after the club recently used the second lever' in their economic recovery, the trade should be finalized soon.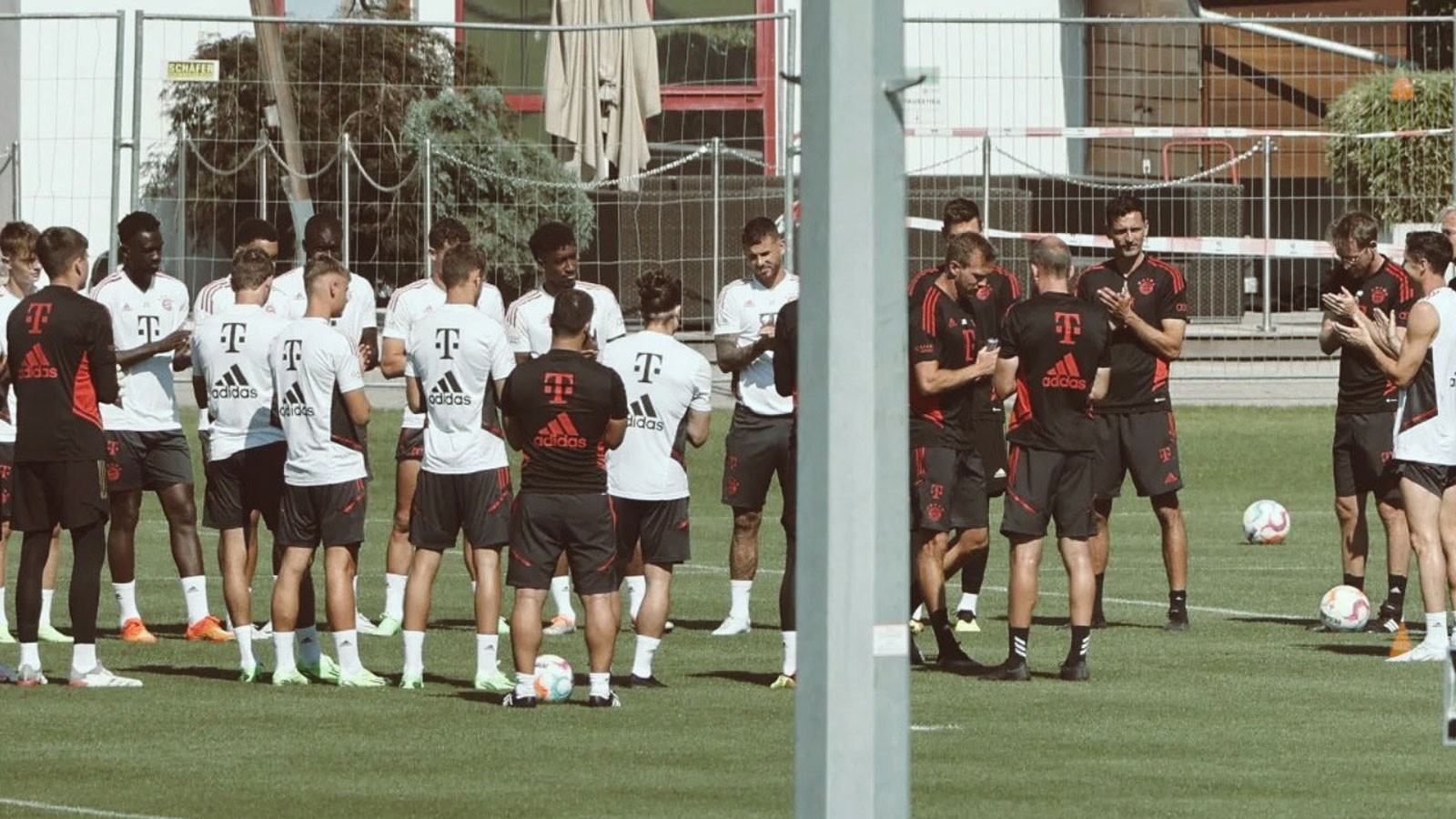 According to 90min, Barcelona wants to finalize the signing before the end of the weekend and has agreed to a €50 million agreement with Bayern.
And Lewandowski revealed that he will be leaving Die Roten after what is expected to be his last training session on Saturday.
"I will return and properly say farewell to all of the staff." "I didn't have much time to prepare anymore," the striker said to Sky Sports Germany.
"These eight years were unforgettable, and you never forget them." I had a fantastic time in Munich. I'll be flying shortly, but after the training camp, I'll return back and properly say farewell and arrange a few things.
"When I waved farewell to the players on the field today, I wasn't concerned about an injury in training." At home, anything may happen to me. I wanted to stay in shape, so I exercised with the lads again."
After Franck Kessie, Andreas Christensen, and Raphinha, Lewandowski is likely to become the club's fourth signing of the summer window. Ousmane Dembele, whose contract expired at the conclusion of last season, has also re-signed.