The Barcelona board agrees to use two financial levers to get the club's finances back on track
On Thursday, the board of directors gave Barcelona a big boost toward improving their current financial situation by giving the green light to two operations.
Recent financial problems of the Catalonian team have been widely reported, and these problems were a big reason why Lionel Messi left the club for Paris Saint-Germain last season. Most of the blame for the situation has been put on the club's former president, Josep Bartomeu, who stepped down in 2020 because of problems with how he ran the club. The high salaries of the first-team squad were a big part of the crisis, and the COVID-19 pandemic made things even worse for the economy.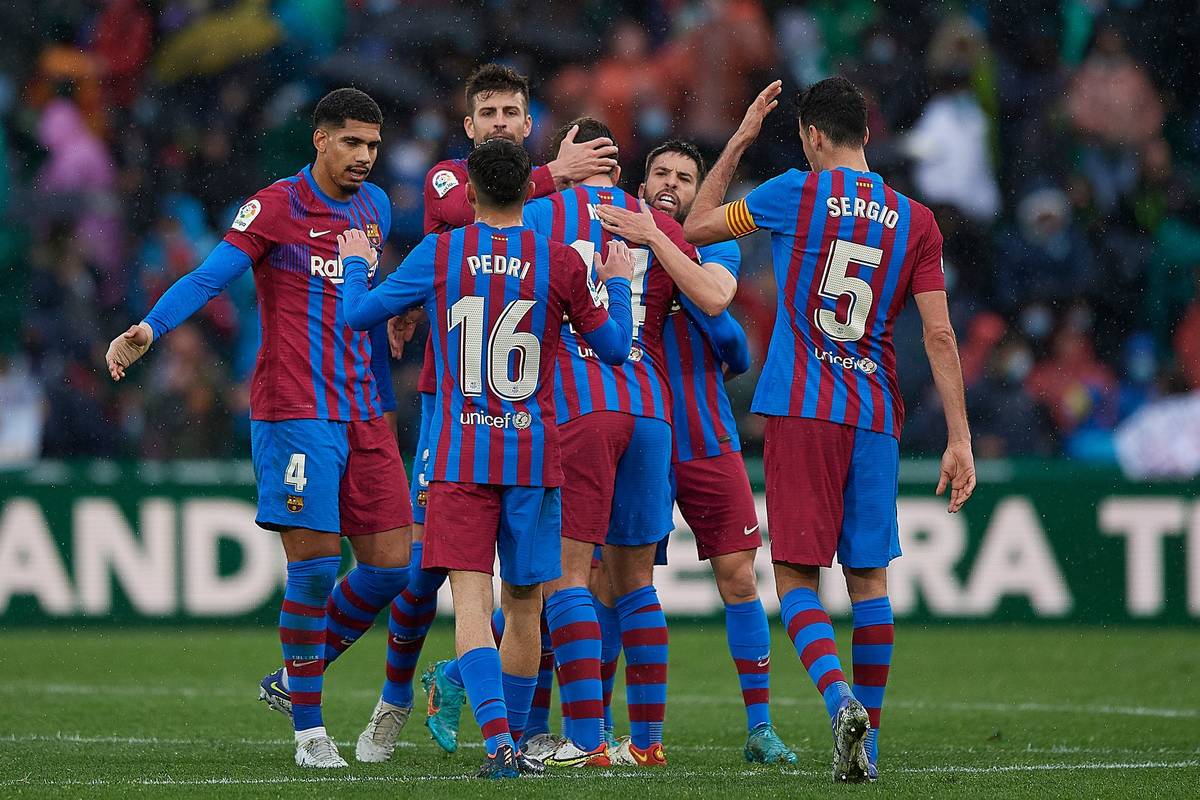 The virtual Extraordinary General Assembly agreed to both ways to get close to 600 million euros in extra money. The first was to sell 49.9 percent of Barcelona Licensing and Merchandising. The second one lets the club sell 25 percent of the money it makes from TV rights over the next 25 years.
During the event, Barcelona president Joan Laporta talked about how the club's finances were like a Formula One car that had run out of gas and had a stuck engine.
"We turned on the F1 car, but it didn't move. But now, the Club needs to use the "levers" of BLM and TV rights to "correct the finances earlier than expected, obtain positive equity, pay off the debt in a sustainable way, and be able to make the investments needed for our professional teams to be more competitive," said Laporta.
In keeping with the comparison, the president of Barça said that the club's finances will help it get back to the top, where it can compete and win trophies again.