Uruguay qualified for the 2022 World Cup following dramatic events
In the early hours of Friday morning UK time, Uruguay confirmed its spot in the 2022 World Cup.
Their 1-0 win over Peru at home, due to a first-half stoppage-time goal from Giorgian de Arrascaeta, was enough to seal a top-four position in CONMEBOL qualification.
With only one game remaining, Uruguay has a four-point lead over Peru in fifth place, implying that the deficit cannot be closed.
However, the most recent encounter between the two countries was not without controversy.
When goalkeeper Sergio Rochet seemed to carry the ball across the line in second-half stoppage time, Peru thought they had scored a dramatic late equalizer.
To the naked eye, the Nacional shot-stopper ended up halfway inside his own goal, and it looked like he had committed a really ludicrous gaffe.
Despite the use of VAR, the goal was not awarded, and many football fans were left perplexed by the decision — especially after watching film and still images of the event.
Colombia's 196-day goal drought came to an end thanks to Luis Diaz
The 25-year-old opened the scoring inside the first 40 minutes and was followed by two second-half goals from Miguel Borja and Porto midfielder Mateus Uribe, giving The Tricolors a 3-0 victory and keeping their World Cup qualification chances alive.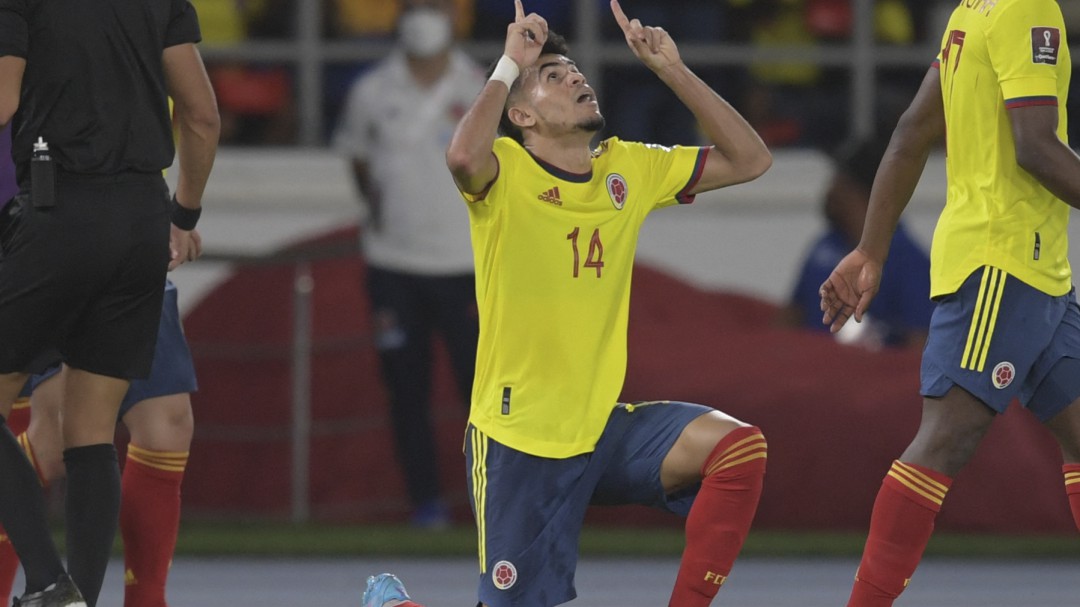 While the three-goal victory will help Colombia's goal difference, they are unlikely to secure automatic qualification for the World Cup, since they are five points off of the top four qualifying spots with one match remaining.
However, a strong win over Venezuela on Tuesday might propel them to the fifth position in the CONMEBOL World Cup qualifying rankings, putting them in an intercontinental playoff match and allowing them to participate in this year's tournament in Qatar in a roundabout way.